Meet YOUR Local Mudsharks!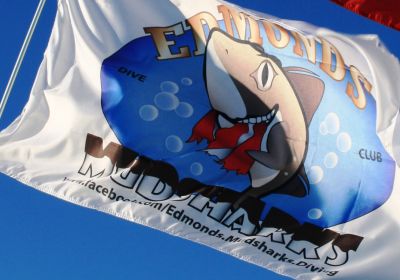 Are you a scuba diving enthusiast with a passion for getting underwater? Then your local MudShark group wants YOU to join.
Your experience will be a variety of dive events and specifically targeted seminars with topics that will engage your passion for the sport. Mudshark members enjoy rich diving experiences to little known dive locations. Last but certainly not least, MudShark members build great long-lasting friendships.
Visit any of our 5 Puget Sound chapters on Facebook for upcoming events. Each chapter creates their very own dive programs. We'd love to see you there!