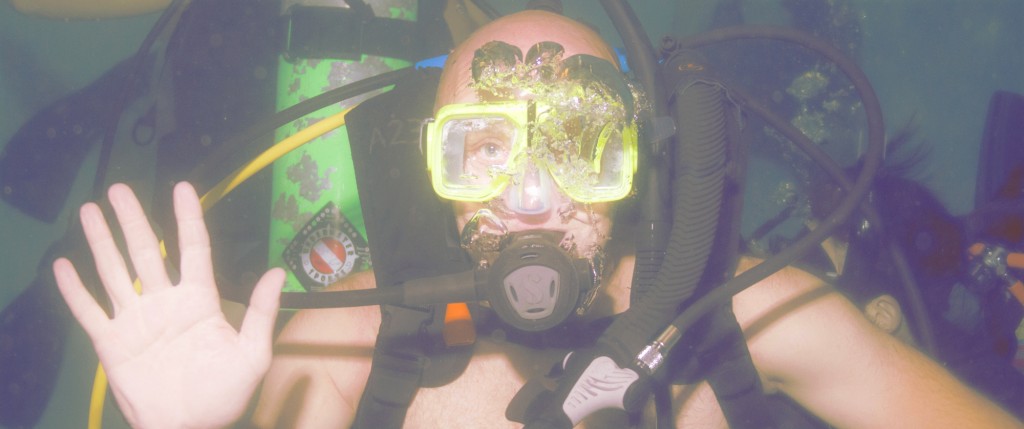 The Referral program is ideal for divers who want to start their diving education at home, and finish in the beautiful destination of their travels. The program works by you completing the academics and confined water portions of the class with us at Underwater Sports, and finishing while you are on vacation.
By completing the theory portion of the scuba certification course before leaving on vacation, student divers eliminate the need to study on vacation. Students who study dive theory us will have a longer period of time to learn the information than those who try to cram studying into vacation hours.
In general, referral students tend to have a better grasp of dive theory than those who study on vacation.
---
Contact the UWS location closest to you to set up your PADI Referral
---
Seattle
Hours of Operation
Monday – Friday 9:00 – 7:00 PM
Saturday and Sunday 9:00 – 6:00 PM
Contact Information
(206) 362-3310
(800) 252-7177
Address
10545 Aurora Ave. N.
Seattle, WA 98133
---
Edmonds
Hours of Operation
Monday – Friday: 10:00a.m. – 7:00p.m.
Saturday & Sunday: 9:00a.m. – 5:00p.m.
Contact Information
(425) 771-6322
Address
264 Railroad Ave.
Edmonds, WA 98020
– One block South of Edmonds Underwater Park
---
Bellevue
Hours of Operation
Monday – Friday: 10:00a.m. – 7:00p.m.
Saturday: 9:00a.m. – 6:00p.m.
Sunday: 10:00a.m. – 5:00p.m.
Contact Information
(425) 454-5168
Address
12003 NE 12th
#59 Brierwood Center
Bellevue, WA 98005
---
Federal Way
Hours of Operation
Monday – Friday: 10:00a.m. – 7:00p.m.
Saturday: 9:00a.m. – 6:00p.m.
Sunday: 9:00a.m. – 5:00p.m.
Contact Information
(253) 874-9387
Address
34428 Pacific Highway S.
Federal Way, WA 98003
– Just North of Secoma Lanes Bowling Alley
---
Tacoma
Hours of Operation
Monday – Friday: 10:00a.m. – 7:00p.m.
Saturday: 9:00a.m. – 6:00p.m.
Sunday: 9:00a.m. – 5:00p.m.
Contact Information
(253) 588-6634
Address
9608 40th Ave. SW
Lakewood, WA 98499
---
Olympia
Hours of Operation
Monday: Noon – 6p.m.
Tuesday-Saturday: 10am – 7pm
Sunday: Noon- 6:00p.m.
Contact Information
(360) 493-0322
Address
1943 4th Ave. E.
Olympia, WA 98506