Swim & Snorkel Lessons with the SwimGuru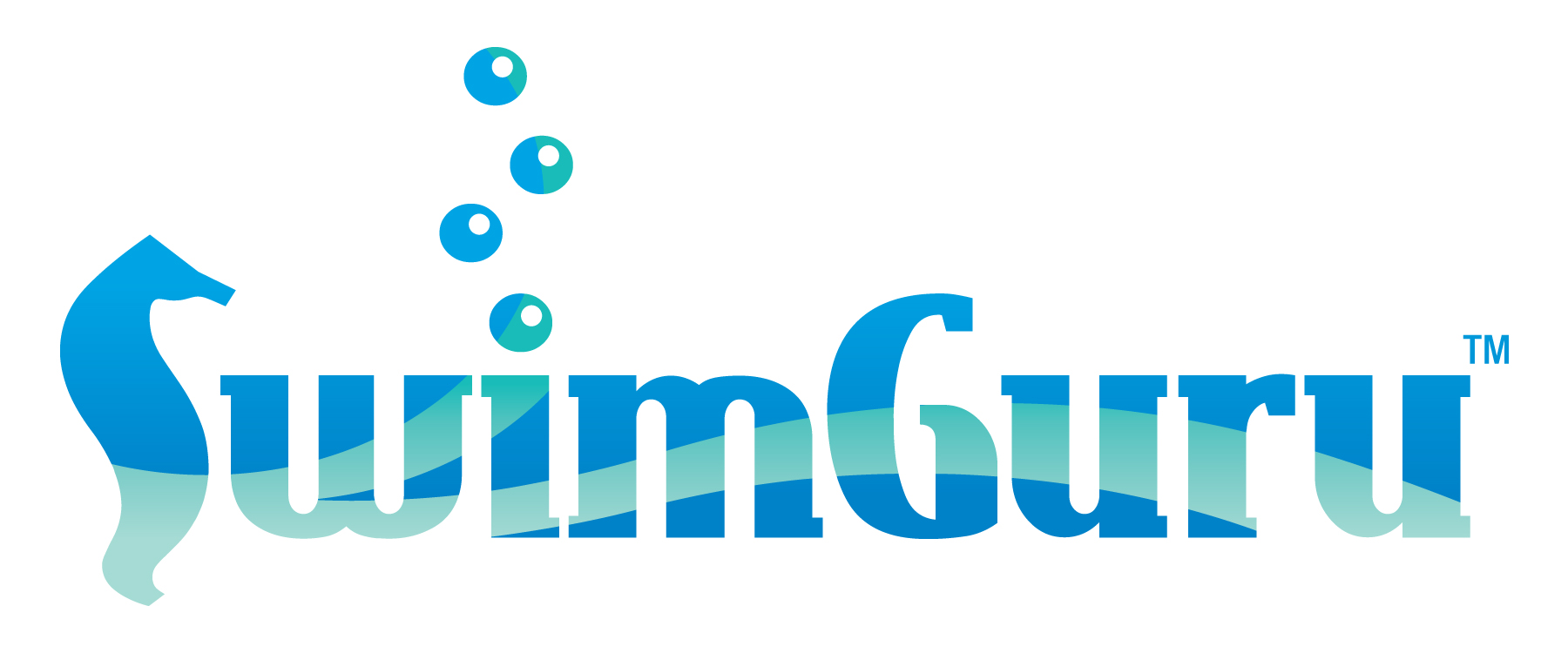 Find the best swimming instruction available at our heated indoor pool in North Seattle with Master Swim Instructor Carol Imber!
Swim Lessons for Everyone: All-Ages, All Levels
Swimmer's needs vary; whether you're a teen dreaming of scuba diving, an adult needing to refresh some rusty strokes or a parent whose toddler needs water-safety skills, the UWS swim program can help.
"Our son went from fear to fun with teacher Carol's energy and encouragement. Carol maintains a nice balance in her lesson of holding children accountable, yet letting them explore at their own pace. We can't wait to get our baby started!"
-Alia Deffer, son Greison 5 years old
Safety First, Fun For a Lifetime!
At UWS, we know that strong swimming skills are the key to real fun in the water. Whatever your goals, we'll make sure you know the best strategies for a safer swim. We can get you ready for Scuba lessons, improve your water confidence, or show parents the safest ways to personally coach their little swimmers.
Learn Year-round
Okay, so we do take January off, but you can swim with us February through December! Underwater Sports has a heated, indoor swimming pool with locker room and showers. Our private swim facility is conveniently located ½ block north of the Northgate Way intersection and Aurora Avenue in North Seattle.
Tailored to You
Lessons begin with a brief "swim-biography." Once we're clear on your goals, and any concerns you may have, we develop lesson plans tailored to fit both your experience and budget. We also evaluate your current proficiency and make sure you leave with new skills. And that's just the first day!
Whether your goal is becoming comfortable in the water or just refining your backstroke, lessons at UWS will get you excited about swimming.
Carol Imber- Our World Class
Master Swim Instructor
Carol Imber has two decades of experience as a teacher. She has
trained thousands of students across the U.S with an emphasis on
safety and swimmer independence. Her passion for water-safety and
drowning-prevention has even been featured on the NBC Nightly News.
A strong advocate for parent education and early swim-training,
Carol is a truly special instructor who can teach a 6 month old
child water independence.
Devoted to water, Carol's hobbies include Scuba, water skiing, and
boating, rounding out her incredible skill-set and fun, caring
approach to all-ages swim instruction.
"As a grandmother and former educator, I have high standards for the people who teach my grandchildren. After researching a variety of options, I chose Carol Imber, SwimGuru. Carol Imber has taught thousands of children to swim, yet treats my grandson like he is THE most special person in the world. She is endlessly patient and calm, yet firm and focused on helping him be a happy and successful swimmer. His parents and I feel confident that he has the skills needed to enjoy and respect the water."
-Pam Carvey, Louis 23 months
Carol's education includes training in childhood development,
behavioral sciences, anatomy and physiology, and up-to-the-minute
swim techniques.
Certifications include: Swim Life, Swim America, Infant Swimming
Resource, PADI, CPR, AED, First Aid
Send a message for more information