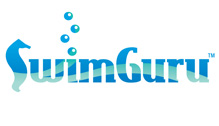 Here at Underwater Sports our experienced Staff & Instructors are ready to assist you in learning to scuba dive confidently & safely.
We offer Military, Law Enforcement and Fire Protection members and their families a discount on the tuition portion of the program. Discounts can only be given in-store contact the Underwater Sports location closest to you.
*PADI materials not included
Take advantage of our Seattle Store's on-site heated pool. No need to go back and forth from shop to pool. All of your beginning instruction will take place onsite in our classroom and pool, then outside to the Puget Sound.
---
What classes do we offer?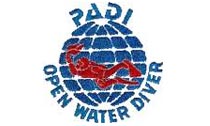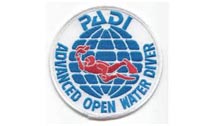 This is a great way to get more dives in while continuing to learn under the supervision of your instructor. This course builds on what you've learned, and develops new capabilities by introducing you to new activities and ways to have fun scuba diving
Tuition: $245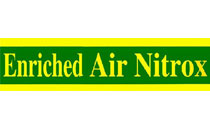 Scuba diving with enriched air nitrox gives you more no decompression dive time. This means more time underwater, especially on repetitive scuba dives.
Tuition: $155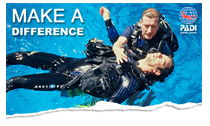 Challenging and rewarding best describe the rescue diver course. Using what you have already learned this course expands on topics like how to prevent problems and how to manage them if they occur.
Tuition: $305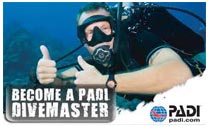 Looking for the first step in working with scuba as a career? Your adventure into the professional levels of recreational scuba diving begins with the divemaster program. Working closely with an instructor, this program expands your dive knowledge and hones your skills to a professional level.
Tuition: Contact UWS For Pricing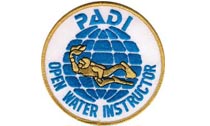 The course shows you how to apply the PADI System of Education by presenting two confined water teaching presentations, two knowledge development presentations and one open water teaching presentations integrating two skills.
Tuition: Contact UWS For Pricing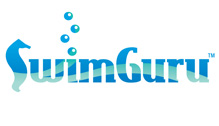 Find the best swimming instruction available at our heated indoor pool in North Seattle with Master Swim Instructor Carol Imber! Visit our swimming page to read more about the class.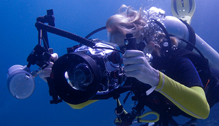 Underwater photography is one of the most popular diving specialties, and is more fun than ever. Our PADI Digital Underwater Photographer course gets you going quickly whether you use a point-and-shoot snap camera or a sophisticated D-SLR like the pros. Visit our photo/video class page and learn more about the coursework.
Tuition: Contact UWS For Pricing